Blog (20)
Hear about the latest Happenings at Artriva here on our BLOG !!
Sub Topics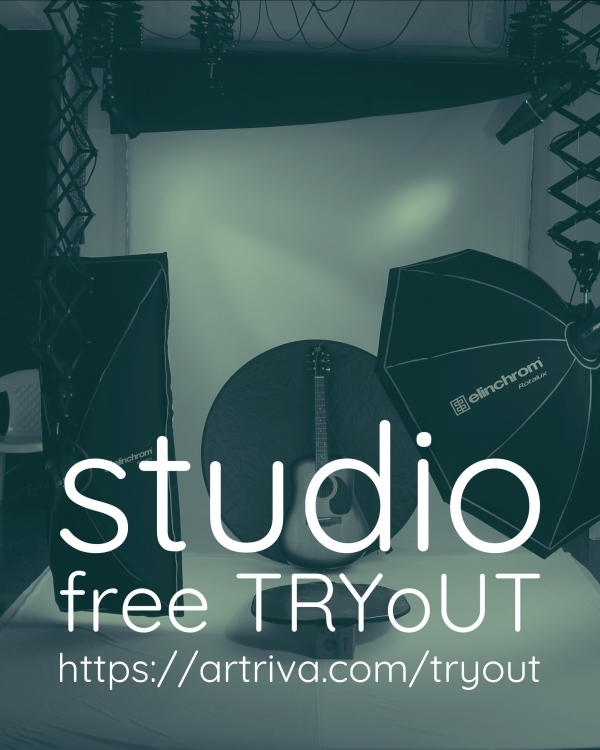 Hello Photographers,
As promised the Lucky Photographers who get to try the Artriva Photography Studio for FREE !! in March - 2018 are ...
---
Chandra H M of Flicker Scape with mobile number 953XX80X46
Chandan of Chandan's Photography with mobile number 959XX6XX10
and from the group Walk n Click ... VIshwanath Ramakrishna (998XX3XX78) and Saravanan (7760XX6X61)
Photographers Note :
Due to delay in announcing the selected Photographers you can select any date before 10th March 2018
Dates / Slots are based on availability on a first come first serve basis
Weekday Slots ONLY. In case you need weekend slots Difference in rental charges would be applicable (approx ₹2,500/-)
Photographers who have already filled up the form still stand a chance for a free tryout in the upcoming months (you need not fill up the form again)
To Book :
Visit our Online Booking Portal and select your the available slot.
You need not pay an advance any advance
You will receive an confirmation of booking within a few hours (max 12 hours)
You can also call +919886156696 for Clarifications.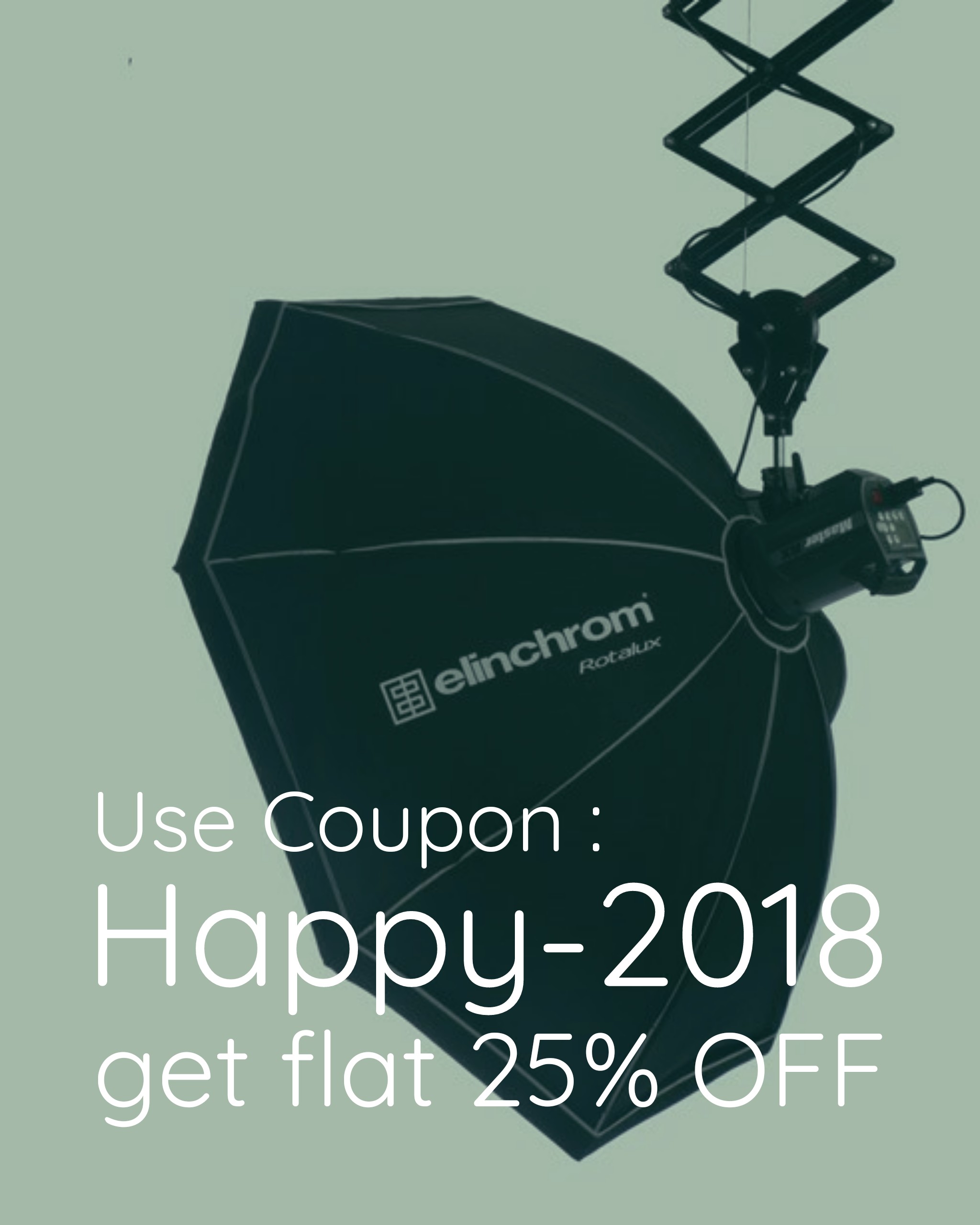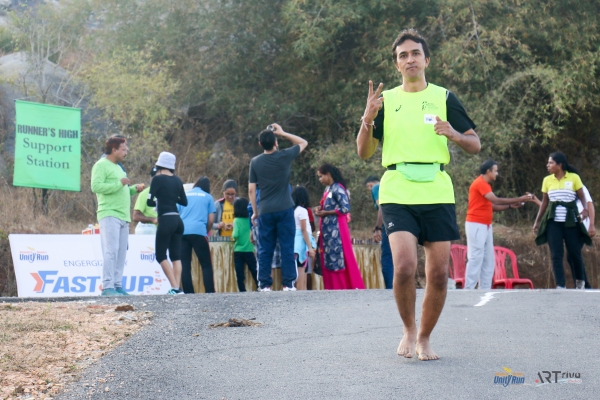 Bangalore Runners Unity Run – BRUR, is a FUN RUN event by the runners, for the runners, hosted by the running community of #NammaBengaluru to celebrate the passion and joy of running with their family and friends in a scenic location of #NammaBengaluru.
No timing chips, no podiums, no medals, just pure joy of running to your heart's content with your friends and family !
I've been running at this event for 2 years and had initially planned to take my family to this run (especially my little one). Was a little sad as i would be missing it this year with my wife Shilpa having taking up classes for a banking exam and me left to baby sit. A last minute call for volunteers by fellow Runner ShivaG had me there in the morning (mom was back from a short travel and requested her to take care of Sauhard so that I could go to BRUR) ... 
The Runs organised by the Running groups of Bangalore are any-day much for fun and well managed than the "Big Runs" and are an excellent opportunity to introduce your kids, family or friends to the joyful crazy world of running.
you need to see these photos to see what a fun filled event this is ...