Displaying items by tag: LinkedIn
Thursday, 03 January 2019 15:54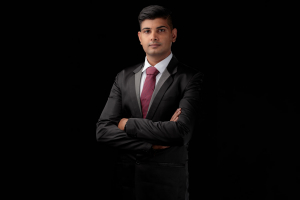 Just like your job interview where the first impression you give a recruiter matters the most, your profile picture on LinkedIn is what catches the eye of a prospective employer. Your professional profile photo is an integral part of your LinkedIn or any other Job site profile and, along with your employment history and credentials markets you as a strong prospective employee for employers.
Why does having a professional photo on LinkedIn matter so much?
Prospective Employers do judge you for your professionalism & commitment by your appearance.
It's a natural instinct and a subconscious connection is made when one sees your profile photograph (profiles without a picture do tend to get ignored).
It is an integral part of your professional history and a prospective employer would be imagining how his/her brand / organization will be represented.
It also keeps focus on what you have to offer professionally.