Tuesday, 07 August 2018 11:49
What is SEO copywriting
Written by Artriva Studios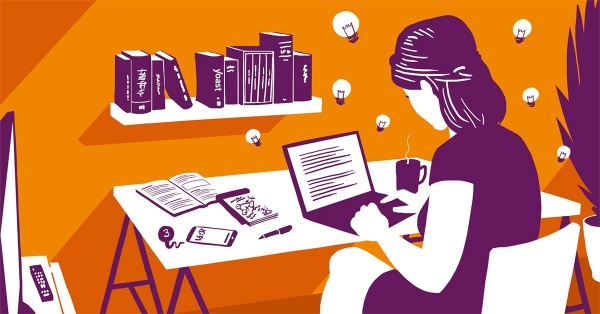 SEO copywriting technique of writing copy for a website that incorporates includes certain keywords and phrases which the site owner wants to optimize for the site to rank well in search results. There is a fine balance of what Search Engines like to see to rate your website higher and what visitors to your website like to see / read / spend time on, which in turn again increases your site's ranking. This is easier said than done, here are some aspects our SEO copywriters do 
SEO copywriters start of by researching keywords for relevance to your website and the amount of search those keywords generate in general and later incorporate these keywords in your website
SEO copywriters keep the balance of the keywords maintained in your webpages, proper words are which are suitable to the content on your web pages instead of just loading a page with keywords
The first paragraph is the first read content and hence special attention is paid to include the most impactful keyword(s) to the first paragraph and also ensures this is more engaging to your readers
Before submissions to search engines, all content is reviewed to ensure the site / content is not penalised (wrong keywords paired with wrong content has a very negative impact on SEO)
If the keywords that you have selected are not relevant or not presented properly then the readers might leave the site after reading the first paragraph. This is because the people who view the site for a very short duration & if they can't see the content they were looking for. We can't let users exit our site immediately after visiting a page as it counts as a Bounce (in simpler terms, your website was not relevant to what the user was searching for) and hence marked lower on SEO.
Therefore, if you need your site to rank better and attract more viewers than the other sites and if you do not want your website to be get ignored by Search Engines then proper SEO copywriting is essential.
To know more about SEO Copywriting, do contact us
Latest from Artriva Studios
Leave a comment
Make sure you enter all the required information, indicated by an asterisk (*). HTML code is not allowed.