Sunday, 28 April 2019 07:06
Booking a Maternity / Newborn Photography Session
Written by Artriva Studios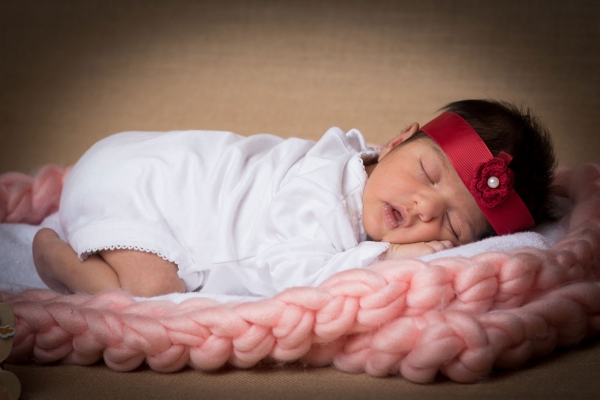 Photographing Children, Newborns & expectant moms are a lot different from other genres such as fashion, weddings or general candid photography. We create a warm & enjoyable environment and involve your loved ones in creating a giggle-filled experience to create our signature style portraits of the highest quality. We love capturing genuine intimate emotions of families as a whole.
Photographing children and families can be done in many ways such as relaxed and intimate, lifestyle, bright & colourful  involving lots of props, formal or casual studio poses with a soft, classic & gently posed poses. We recommend that you contact us much before your planned shoot date especially when booking for Maternity & Newborn Photography Sessions.
When you hire us you are you are not just hiring us to "snap some pictures". We go the extra mile to understand the requirements and ideas or concepts you have in mind and do everything possible to make your dreams be represented in the pictures we create.
When to schedule your Newborn / Maternity Photo Session ?

Ideally book your shoots during the beginning of your 3rd Trimester.
Maternity shoots can be scheduled at your convenience as per your comfort and a little ahead of your planned delivery date.
Newborn shoots are ideal between 5-15 days after birth. Newborns are most sleepy & curly during this period and is easier for them to be posed. Approximately two weeks after birth babies tend to get out of the natural curled up poses that they are used to in the womb and some poses may not be possible.
We are more open about rescheduling shoots for Maternity & newborns. But do note that scheduling in advance helps to plan your shoot better

How long does a session last ?

Studio sessions last between one to two hours for the shoot. you may also choose to spend some time to select / review the pictures after the shoot.
Shoots at your location may need extra over 30 mins extra (20-30 mins for setup, 15-30 mins for packup)

What is included in our package ?

Consultation Time
Photography Shoot (studio rentals if studio is involved)
Travel (for photographer/team) within Bangalore
Standard set of Props such as wraps, backdrops
Edits for images 
One set of Prints & one frame (if included in Package)
Soft Copies of processed images (in High/Full resolution)

Can I get additional images / Am I charged for it ?

We are usually lenient with about 10-15% variation in the agreed number of soft copies.
each additional image would be chargeable at ₹350 per image

Can I use my own props (something purchased / made by me)

Sure you can.
Also your personal items give a more personal touch to your photos & in fact we recommend it.

Can Siblings and parents be part of the shoot ?

Sure, they already included in your package.
Note: we recommend a silent environment while shooting newborns (especially when they are being posed)
shoots with more people (grand parents, relatives tend to be noisy and making it uncomfortable for the newborn / young children)
Also do advise younger siblings and grandparents / relatives to maintain a silent environment and refrain from giving directions to the children involved (unless instructed by the photographer)

Feeding the baby or any other tips ?

Babies tend to sleep after they are bathed and have been fed. Do keep this mind while scheduling the time of the shoot.
Our studio also has a cradle and space for you to nurse your baby, we also have a small kitchen with a microwave to cater to your needs, so do not get too worked up in case you forget to pack something.
You can also order food (through most food delivery apps)
Latest from Artriva Studios
Leave a comment
Make sure you enter all the required information, indicated by an asterisk (*). HTML code is not allowed.