Displaying items by tag: dating
Wednesday, 04 April 2018 09:32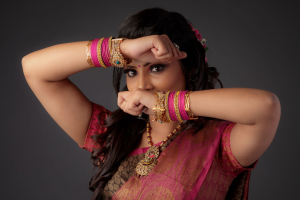 If there is that one major factor that guarantees your chance of getting responses on your online matrimony profile, it is your matrimonial profile photograph. Your photograph is your first impression, the deciding factor which decides if you get noticed or ignored. Once a first impression is made, it is very rare that the perception about you changes. A good profile (and photograph) also communicates your seriousness for a long term relationship / commitment.
According to psychologists  it takes just 1/10 of a second to form an impression about the person we meet! No wonder First Impression is the Best Impression
Poor quality photos that are of low resolution, grainy, and also not having enough photographs or posting old photos that don't really represent who you are.
Read to know how to avoid the cardinal sins that you should avoid when creating your matrimonial profile.