Displaying items by tag: How to start Modelling
Saturday, 15 December 2018 07:01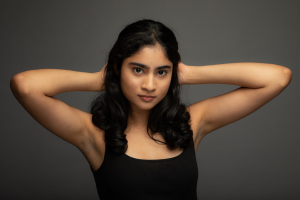 The foremost important thing a model must know is how to build a modelling portfolio. Having a good modelling portfolio is the first step on the path to being a model, and it helps in acquiring an agency representation as well. There are many ways to build your portfolio, however, the way you choose to go about it, you must bear in mind that your modelling portfolio is a vital accessory which can make or break modelling opportunities.
REMEMBER: Your portfolio is your first impression, and your best chance to book modelling work.
So how does one go about building a modelling portfolio?