Our Blog (32)
Hear about the latest Happenings at Artriva here on our BLOG !!
Sub Topics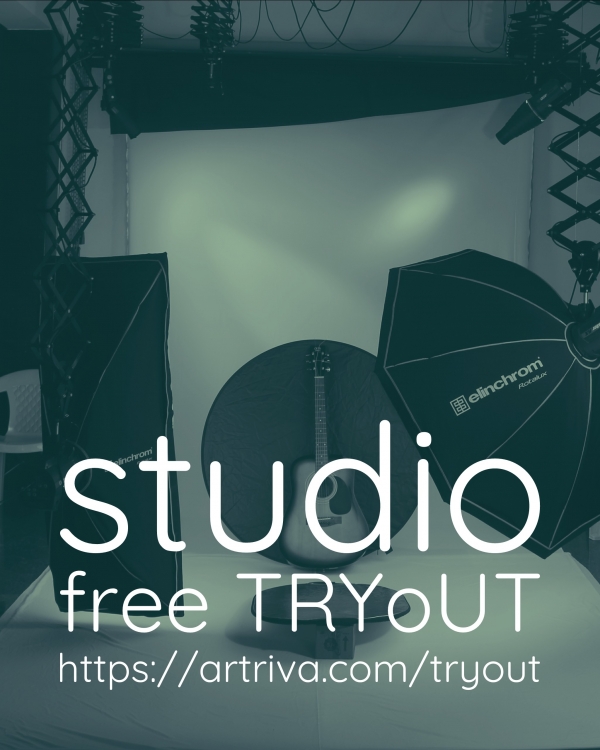 Happy Valentines Day
As promised the Lucky Photographers who get to try the Artriva Photography Studio for FREE !! in February - 2018 are ...
---
Abhinav of Abby Photography with mobile number 70XXXX2414
Ashwin Bhatia of ashwinbhatiapixel with mobile number 782XXXX492
Photographers Note :
Due to delay in announcing the selected Photographers you can select any date before March 20th 2018
Dates / Slots are based on availability on a first come first serve basis
Weekday Slots ONLY. In case you need weekend slots Difference in rental charges would be applicable (approx ₹2,500/-)
Photographers who have already filled up the form still stand a chance for a free tryout in the upcoming months (you need not fill up the form again)
To Book :
Visit our Online Booking Portal and select your the available slot.
You need not pay an advance any advance
You will receive an confirmation of booking within a few hours (max 12 hours)
You can also call +919882649405 for Clarifications.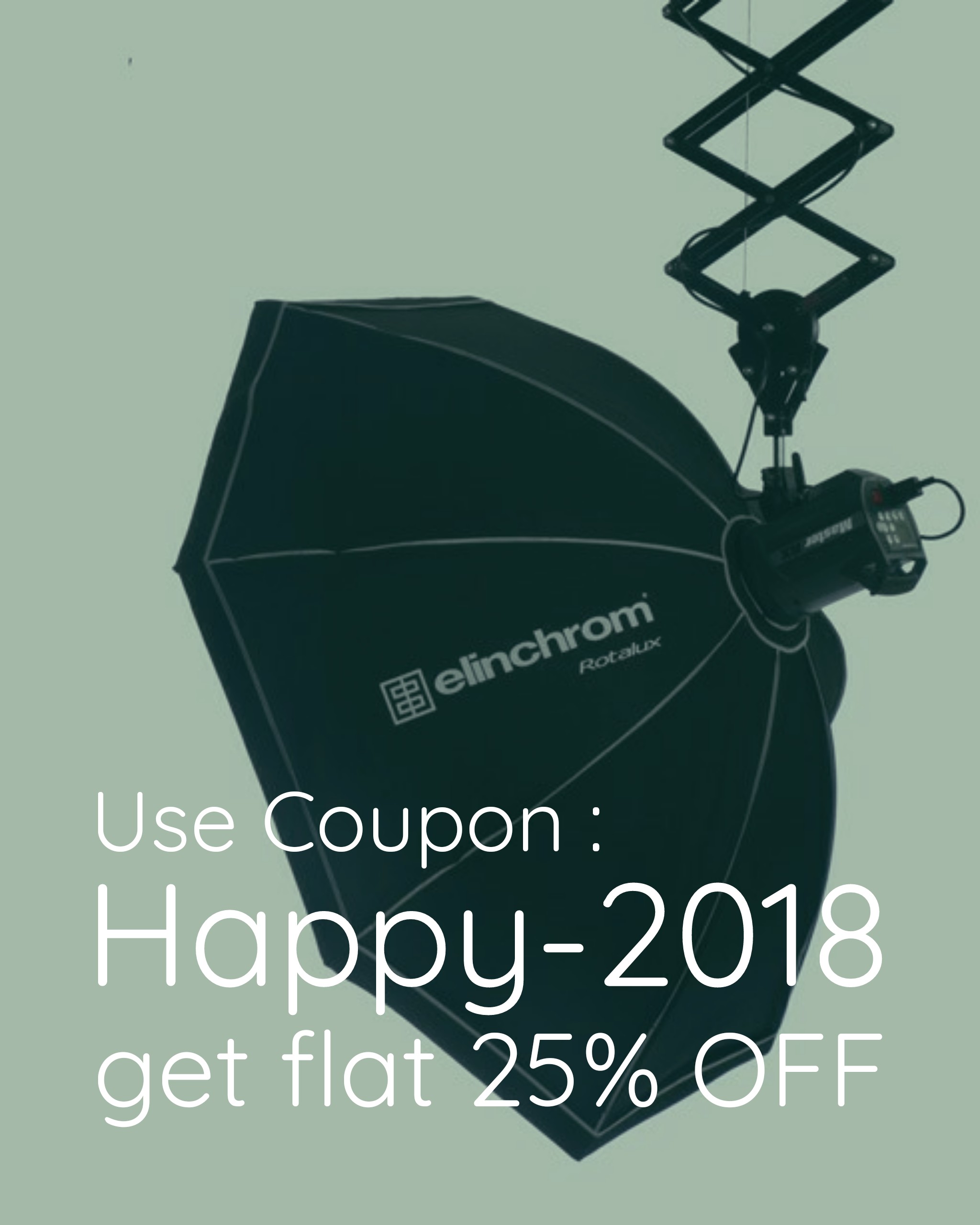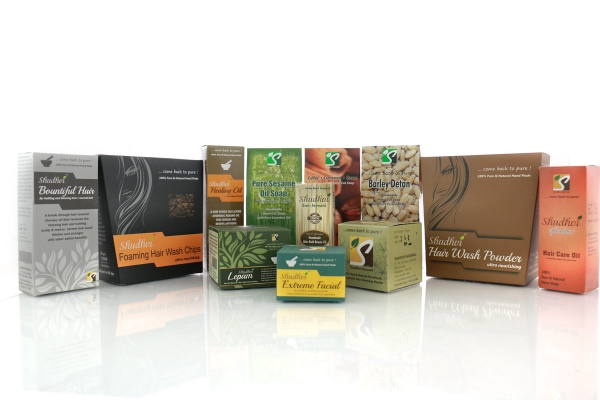 The perceived value of your products is directly impacted by the quality of your product's photographs
If there's one thing that's true when it comes to e-commerce, it's that the perceived value of your products and the trustworthiness of your business is often judged by the quality of your web design. And a big part of having an attractive website these days also means having high-quality, beautiful product photographs.
Photos from the 2017 Edition of JGRV run