Displaying items by tag: Product Photography Bangalore
Sunday, 11 October 2020 12:02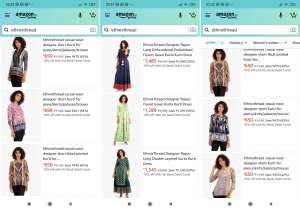 With the dominance of major e-commerce platforms such as Amazon, Flipkart and the ease at which brands can go online with their own website and start selling online there is serious competition for brick & mortar stores in terms of scalability os sales by reaching out to a larger base of potential customers.
The biggest challenge that is seen in this route of building a Brand / Sales through the online route is the "Cost". Many expect e-commerce to work magic but the truth of the matter is "E-commerce does have its costs which match up to/be higher than the cost of a physical store". while the previous statement is true what one needs to realise that at the same price it also allows one to reach out to a larger client base which in turn can be converted to a higher sales volume & better margins.
Sunday, 21 January 2018 11:37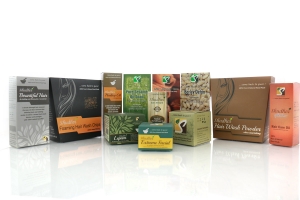 The perceived value of your products is directly impacted by the quality of your product's photographs
If there's one thing that's true when it comes to e-commerce, it's that the perceived value of your products and the trustworthiness of your business is often judged by the quality of your web design. And a big part of having an attractive website these days also means having high-quality, beautiful product photographs.