Thursday, 15 February 2018 03:58
Photographers selected for Studio Tryout - February 2018
Written by Artriva Studios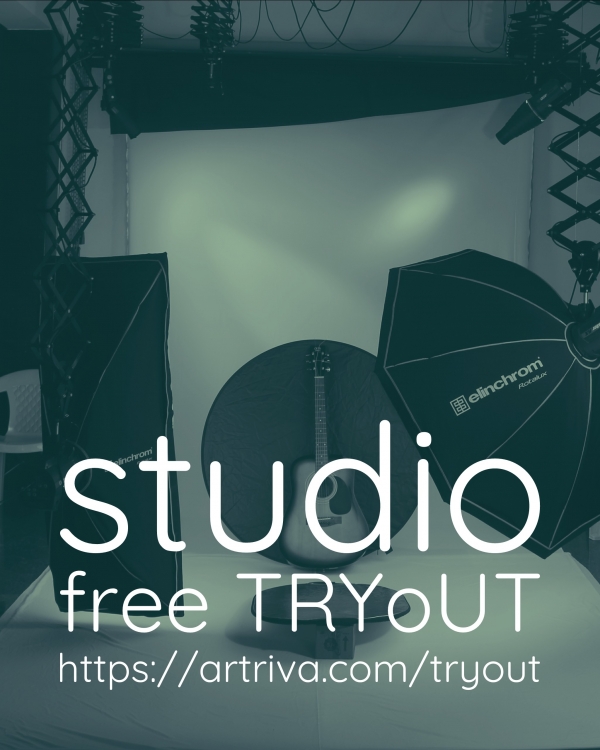 Happy Valentines Day
As promised the Lucky Photographers who get to try the Artriva Photography Studio for FREE !! in February - 2018 are ...
---
Abhinav of Abby Photography with mobile number 70XXXX2414
Ashwin Bhatia of ashwinbhatiapixel with mobile number 782XXXX492
Photographers Note :
Due to delay in announcing the selected Photographers you can select any date before March 20th 2018
Dates / Slots are based on availability on a first come first serve basis
Weekday Slots ONLY. In case you need weekend slots Difference in rental charges would be applicable (approx ₹2,500/-)
Photographers who have already filled up the form still stand a chance for a free tryout in the upcoming months (you need not fill up the form again)
To Book :
Visit our Online Booking Portal and select your the available slot.
You need not pay an advance any advance
You will receive an confirmation of booking within a few hours (max 12 hours)
You can also call +919882649405 for Clarifications.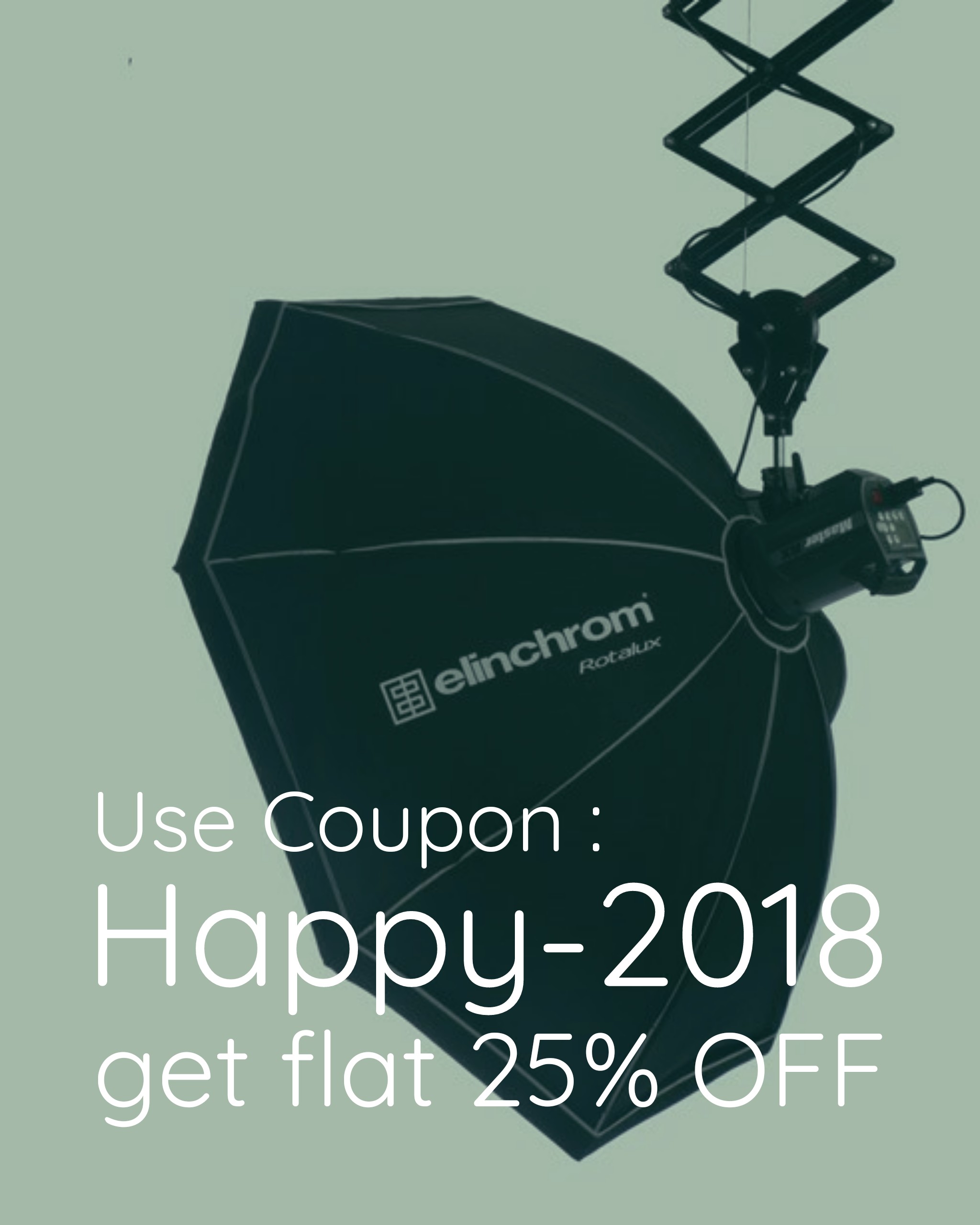 Latest from Artriva Studios
Leave a comment
Make sure you enter all the required information, indicated by an asterisk (*). HTML code is not allowed.