Displaying items by tag: how to shoot in studio
Sunday, 09 February 2020 17:07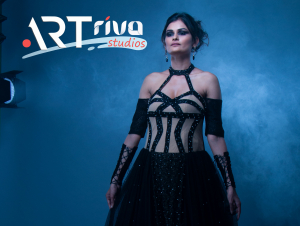 Organising and executing your own studio session is affordable !!
It is one of the best ways to take your photographic skills to the next level.
The primary advantage of shooting in a studio is the ability to control and shape the quality of light. Shooting under studio lighting also allows even low end / cropped sensor cameras to render sharp, well-detailed images. All of this control and quality means having access to a sufficiently large space and all the equipment that goes with it, usually a fairly hefty price to own & maintain. Thereby making renting a studio space is a great way to gain experience without the financial pain of buying your own equipment.