Displaying items by tag: studio for rent
Sunday, 09 February 2020 17:07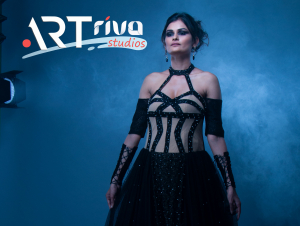 Organising and executing your own studio session is affordable !!
It is one of the best ways to take your photographic skills to the next level.
The primary advantage of shooting in a studio is the ability to control and shape the quality of light. Shooting under studio lighting also allows even low end / cropped sensor cameras to render sharp, well-detailed images. All of this control and quality means having access to a sufficiently large space and all the equipment that goes with it, usually a fairly hefty price to own & maintain. Thereby making renting a studio space is a great way to gain experience without the financial pain of buying your own equipment.
Wednesday, 13 November 2019 17:16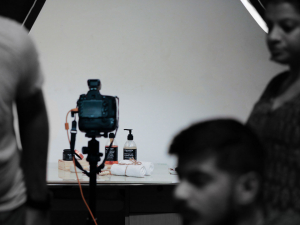 Chances are that you are a budding photographer, business owner or a marketer trying to get an idea what to expect in a photo studio for your upcoming shoot.  Typically a photographer would arrange this for you, but most often they offer you their own studio, even if sometimes their studio might not the right fit for the scope of the project.
Some planning and a well-equipped studio can greatly simplify your logistics and can mitigate most hiccups related to your project. As not all studios are created equal as the available ones vary from makeshift spaces to custom purpose-built spaces & everything in between. Some studios may also be better suited for a particular genre/style of photography than others hence the importance to select the right studio for your needs.