Displaying items by tag: How to price my Photography Services
Thursday, 18 November 2021 07:14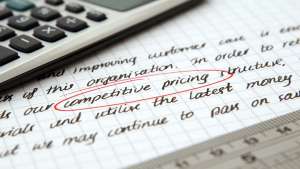 "Pricing Photography Services" is a topic little understood by my many new age freelance & even some professional photographers. A consequence of poor financial planning has its effects on deliverables to clients, a reason for non-photographers (Clients) to read this article too.
Photography looks easy, Lots of cameras are available, even phones have over 100MP resolutions these days.
Then why a photographer?
Premium pricing for photography?
Do I lose out on anything when I hire a photographer who charges less?