It's a known fact that one can make better images with better lighting. So, ever wondered how to make use of artificial light for better results?
Learning the language of light is essential for creating eye catching photographs. Seeing light and its variation across the frame and creatively manipulating it is an essential part of photography. This workshop on lighting, with a hands-on approach, helps you in understanding, appreciating and managing a variety of lighting equipment and light modifiers.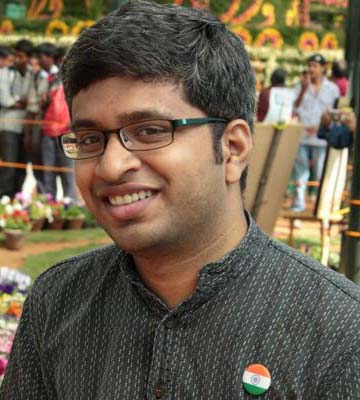 Sukla Chinnappa
Mentor
Photographer Sukla Chinnappa is a versatile Photographer based out of Bengaluru, India. He shoots fashion, kids, sporting events & products.
Why Sculpting Light
Limited Seats (only 6 per batch)

Detailed introduction to Studio Lights & Light Modifiers

Practice as you learn, walk back with a mini portfolio
This workshop is recommended for Serious Enthusiasts & Budding Professionals