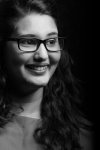 Raksha Rajkumar
Photography is a play of light and shadow. I fell in love with every click that captured this great phenomenon. It got even better when I got to structure and design my own light setup. To top that I ventured into the glamorous world of fashion. Endless rush of opportunities, creativity, competition and perfection fascinated me! I jumped into it right that moment, no doubt it took me several courses and internships in Mumbai to learn what I wanted! Every year I gained more knowledge and also made me realize its a bigger ocean than I thought! Finally, after 6 years, I feel I have reached a good place in my journey. I have done projects for 20Dresses, Bling Bag, Nimita Mothreja, Modi Exports, Mable Thomas, Kuroo, Tanu Mittal and many more.
Thursday, 13 December 2018 16:31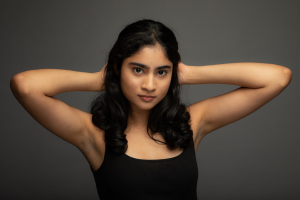 The foremost important thing a model must know is how to build a modelling portfolio. Having a good modelling portfolio is the first step on path to being a model, and it helpful in acquiring an agency representation as well. There are many ways to build your portfolio, however the way you choose to go about it, you must bear in mind that your modelling portfolio is a vital accessory which can make or break modelling opportunities.
REMEMBER: Your portfolio is your first impression, and your best chance to book modelling work.
So how does one go about building a modelling portfolio?